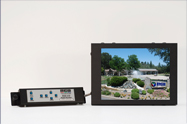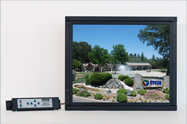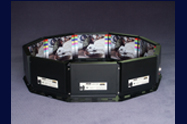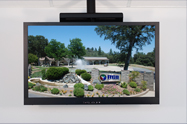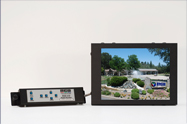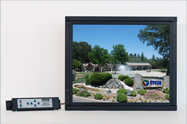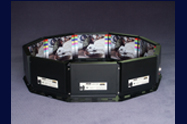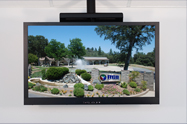 Copyright © 2010 "RGB Display Corporation". All Rights Reserved.

RGB Display Corporation has been in the business of producing CRT monitors and LCD panels for gaming and simulation since 1978.

We have worked with the Amusement/Slot machine manufacturers and have supplied approximately 30,000 video displays to the gaming industry.  Those monitors were shipped to major gaming manufacturers; IGT, Bally, P&M Coin, Games of Nevada, American Coin, etc.

We have worked with simulation companies and have supplied various sizes of monitors and LCD panels which are used in Flight Simulators and have shipped our products to Glass Mountain Optics and Flight Safety.  We have designed and produced monitors and LCD panels for Vehicle and Tank Simulators.

Our LCD panels are in use by our military around the world.  We supplied 21", 17", 15" 12" and 8" panels for use in fixed and mobile Tank Simulators that can travel around to the Military Forts across this country to train our troops.

We were awarded the Small Business of the Year Award by Lockheed Martin in 1997 and  A Certificate of Appreciation in 1999 for our contribution to the Lockheed Martin CCTT Tank Simulation Program.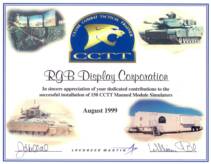 With over 30 years of experience in designing monitor cabinets and LCD panels we can design an LCD panel for any application:



Digital Signage


Conventions


Golf Courses

Information Displays


Waiting Rooms


Conference Rooms

Equipment


Touch Screen Panels for OEM Equipment


Simulation
If you are looking to purchase LCD Panels in a custom cabinet, this is the place.  We can design a metal cabinet to your specifications using an LCD panel the size and resolution to fit your needs.


Click on image to enlarge.