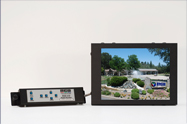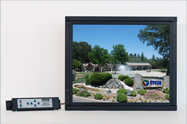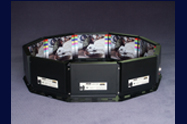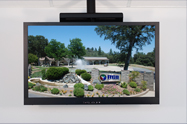 Copyright © 2010 "RGB Display Corporation". All Rights Reserved.

RGB Display builds LCD panels in sizes ranging from 8.4" to 55".  These panels can be used for Simulation, Gaming, Equipment to Digital Signage.  We specialize in custom cabinets for the customers needs.  We can work with the customer to design an LCD cabinet to fit very specific requirements.

We have a full sheet metal fabrication shop.  Including Welding Services.  Projects that require metal design (CAD) or metal finishing are no problem.

Powder Coating Services are also available.  Powder coating projects are accepted up to 10'.  Request a quote.