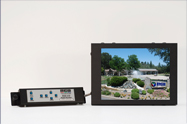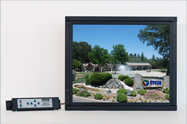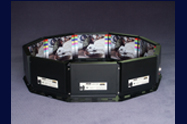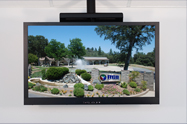 RGB Display Corporation is located in Grass Valley, CA and has been in the monitor business since 1978.   We have an engineering department that can design a panel to your electronic specifications, also a mechanical engineering department that will design a metal cabinet with a beautiful powder coated finish for any size LCD panel. 

Our sheet metal capabilities include a Metal Laser Cutting Machine, Programmable Electric Brake and Powder Coating equipment.  Our facility has 5,400 square feet of production area.  We assemble all electronic boards and touch screens in our Static Free and Clean Room environment.  We do all fabrication in house and have a very quick turn around.  We do prototypes and large quantities.  Our staff has been producing quality monitors and panels for decades.

Copyright © 2010 "RGB Display Corporation". All Rights Reserved.